Want to receive text message (SMS) and/or email updates from Perpetual Motion Basketball?
No problem! Just provide your contact info below and we'll keep you up to date!
About Us

Perpetual Motion Basketball is a non-profit organization dedicated to the promotion of girls basketball in the central Ohio area.
Current Training:
To Be Announced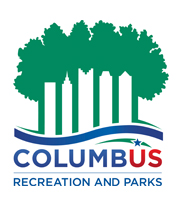 Columbus Recreation and Parks

OSU Community Development Ctr.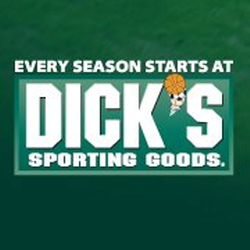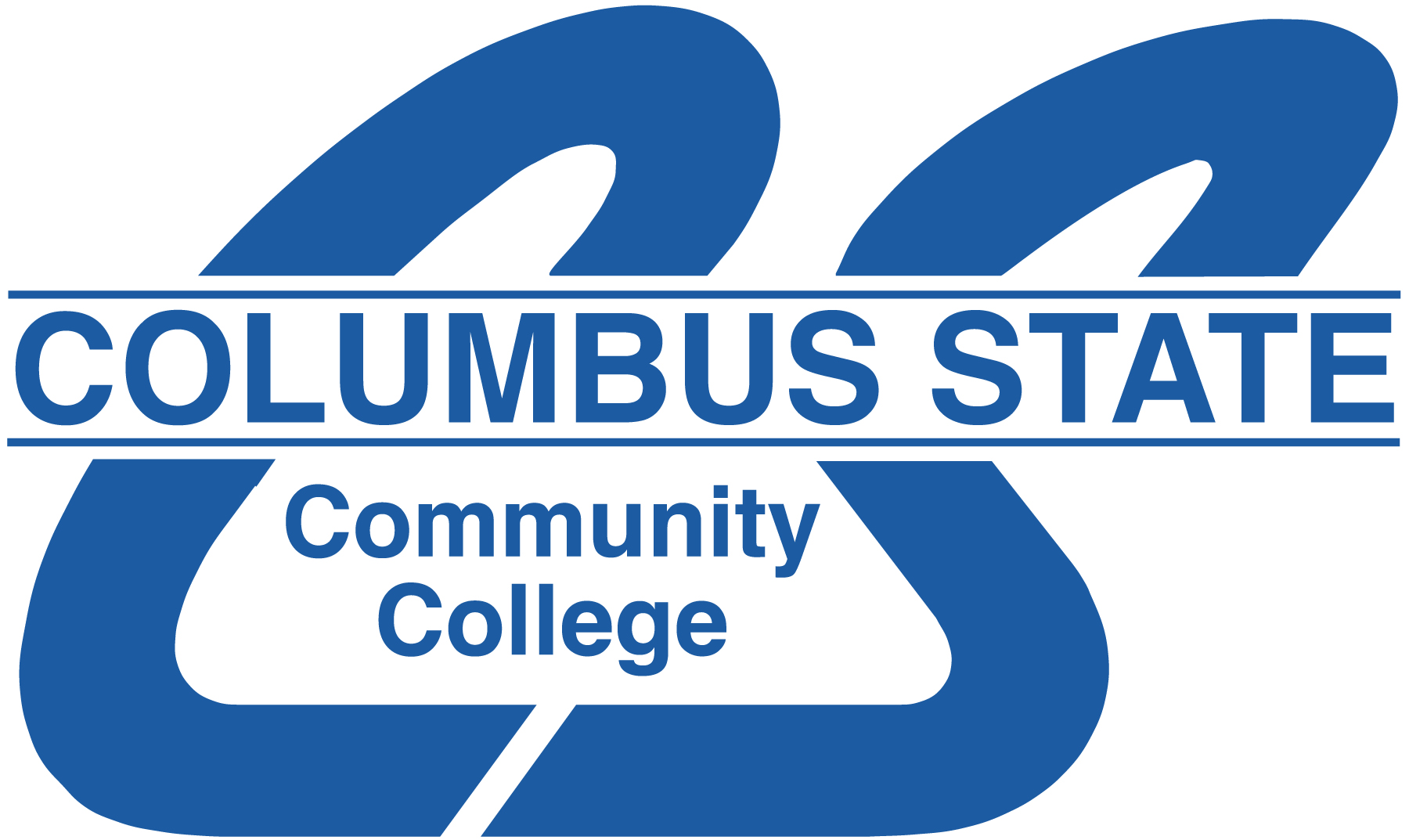 Columbus State Comm College